MONSOON HARVEST FARMS
We're a certified organic, family owned farm in Abohar, Punjab. All our products are grown and packaged in-house. As a farmer owned initiative, we want to give you a transparent view into the life cycle of your food.
Our team guarantees you the highest quality certified organic groceries: directly from our farm to your table.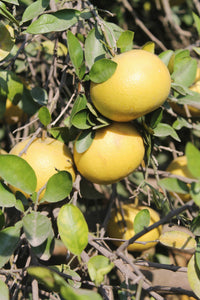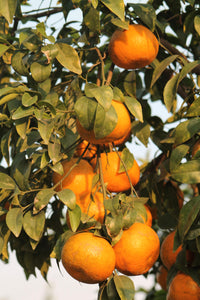 OUR FARM
Monsoon Harvest Farms, Dhani Thakur Singh, VPO Balluana, Abohar, Punjab 152117